La Dinastia
145 W 72nd St, New York, NY 10023
Order now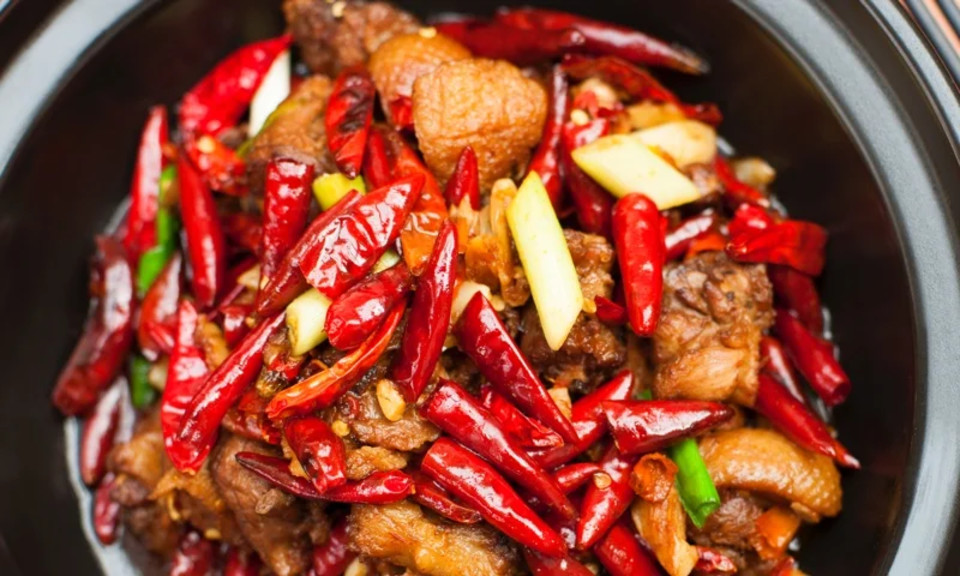 Mariana
The delivery was incredibly fast. The app estimated an hour but they brought my food to my hotel room in under 20 minutes. It was delicious and inexpensive. Highly recommend.
Gina
It's exactly what I expected. Rice was rich and full of meat. Tostones were well made and as I expected, the salad was sad. Just iceberg and a slice of tomato.
michele
best rice & beans on upper westside and they always manage to put together a perfectly ripe avocado salad
William
It was tasty, and I'm actually about to reorder as soon as I finish typing this review.
Emilio
La Dinastia may be the best Chinese food restaurant of all time. That is all.
stan
This place is honestly the best Chinese on upper west side. They come super quick, like 40 minutes before the time seamless gives a and the ingredients they use dont make you regret eating it the next day. They use actual chicken and non frozen ingredients. I asked for extra sauce and they filled up a glass with it for delivery. What other place does that?!? This place is the BEST would 100% recommend. This is my third time eating from here in three days :)
Maya
I've ordered from this place 3 times in the last month now. They are fantastic and are now my go to Chinese place. The food is fresh and tasty. Portions are pretty big. I love their special fried rice and chicken lo mein. Delivery is always quick. It's my rainy day savior!
Patrick
My fiance and I are very picky about Asian cuisine, and this place blows every other place out of the water. Such an interesting menu, but everything is prepared well! The delivery was half the time estimated! Haven't had a bad experience with this place.
laurie
Everything they make is delicious and well priced. Love their broiled pork chops, egg foo young, crackling chicken (huge portion), shrimp with curry, rice and beans and cafe con leche.
Kristina
Prompt delivery. The best Chinese food Ive ever had. The vegetable soup was outstanding as well as the combination spareribs. Highly recommended.
About us
Asian, Chinese, Dinner, Lunch Specials, Mexican
Today

Delivery: 12:00 PM - 7:30 PM

Takeout: 12:00 PM - 7:30 PM

Delivery

Monday:

12:00 PM - 7:30 PM

Tuesday:

12:00 PM - 7:30 PM

Wednesday:

12:00 PM - 7:30 PM

Thursday:

12:00 PM - 7:30 PM

Friday:

12:00 PM - 7:30 PM

Saturday:

12:00 PM - 7:30 PM

Sunday:

12:00 PM - 7:30 PM

Takeout

Monday:

12:00 PM - 7:30 PM

Tuesday:

12:00 PM - 7:30 PM

Wednesday:

12:00 PM - 7:30 PM

Thursday:

12:00 PM - 7:30 PM

Friday:

12:00 PM - 7:30 PM

Saturday:

12:00 PM - 7:30 PM

Sunday:

12:00 PM - 7:30 PM